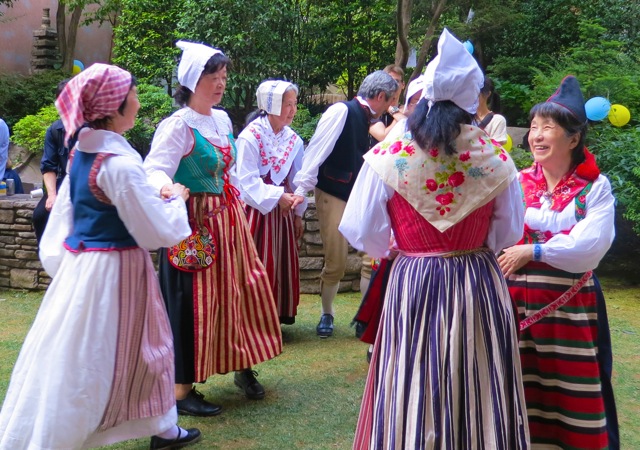 The Swede enthusiasts were, as always, naturally the most happy about Sweden. Which goes to prove that they have a long way to go before they turn real Swedish and disapprove of most enthusiasm shown towards the country.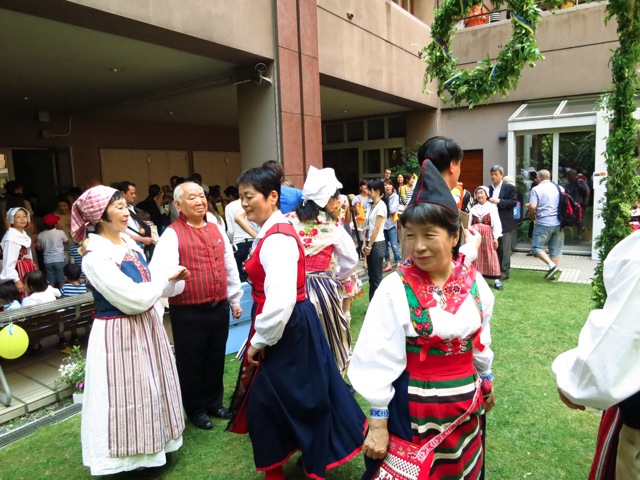 Kicking it off old-school.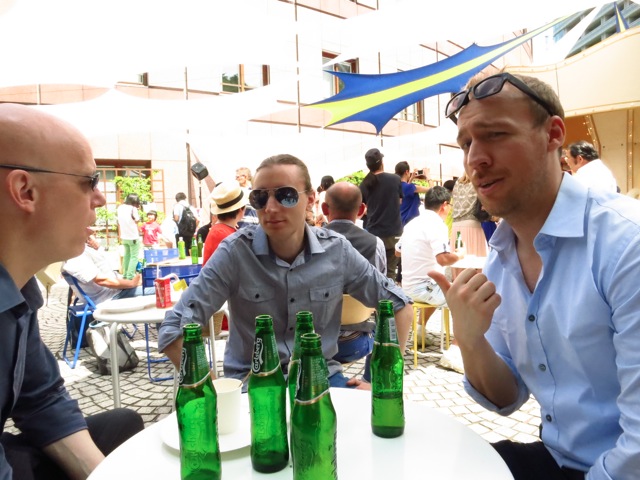 It's like he has something to hide.
Becky pulled of this shot -an artistic impression of a Swedish Mickey Mouse. Lasse Aberg would be proud.
Frogtown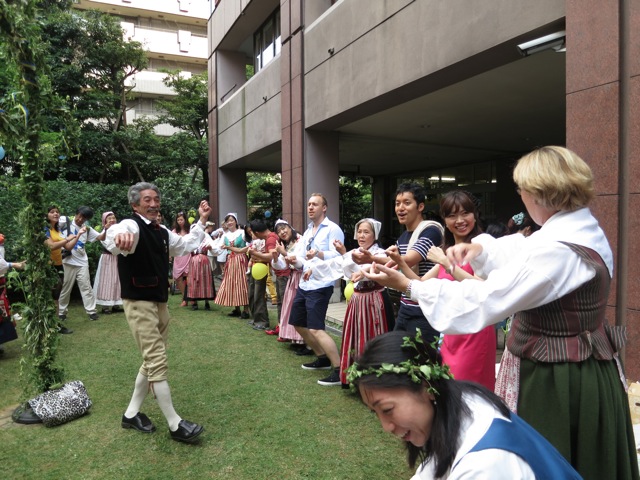 This man told us that We Could Play The Vio-Vio-Violin…
…clearly he overestimated our abilities.
Mixed feelings about Danish treats on the embassy compound / parking lot and makeshift "fun area". Where yes…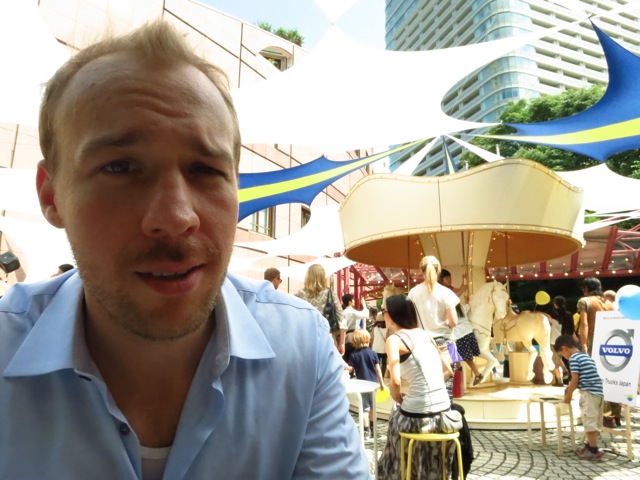 … Volvo was sponsoring with a merry-go-round. Because Volvo is synonym for safety, and that thing looks safe.
Noticibly happy Swedes
One scared- & one genuinly scary face
Becky doing the robot / サラリーマン