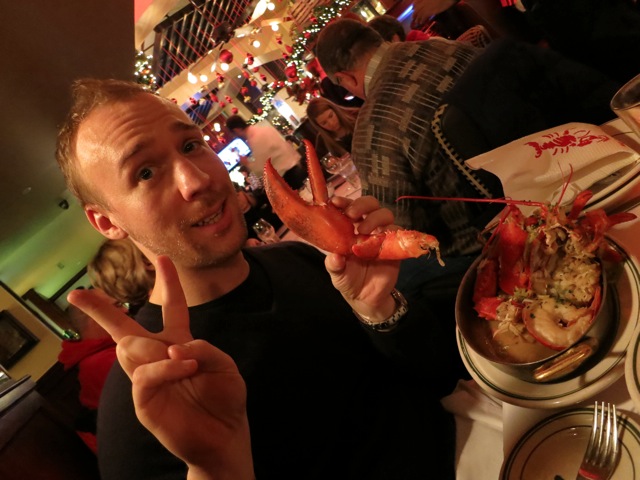 The weirdest smile of the season.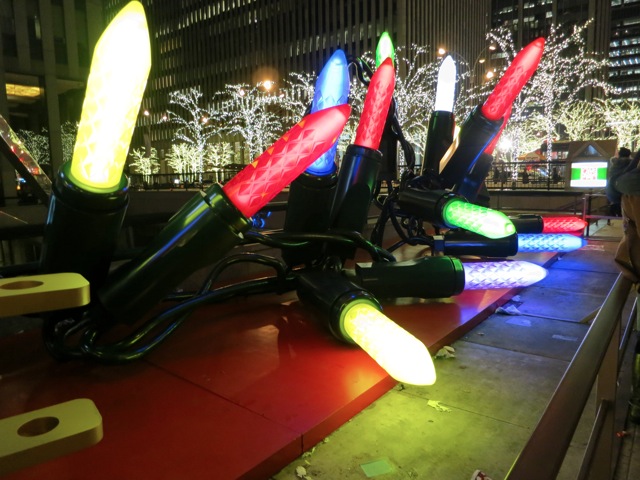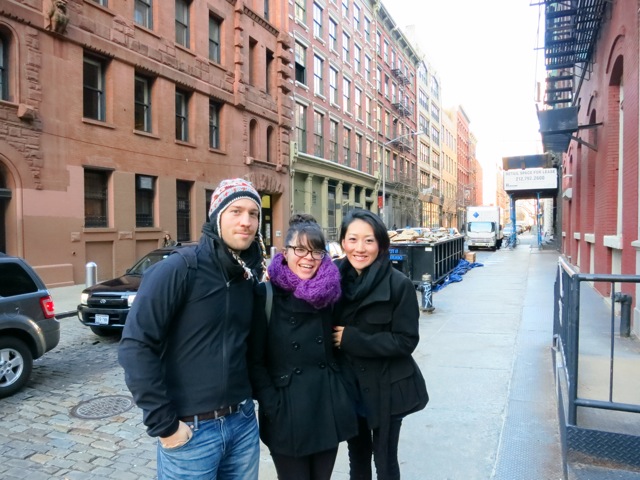 Eri met us up. Spotted Johan Renck in the Acnes store nearby too, which was funny, as I spotted him in LA last time in the US.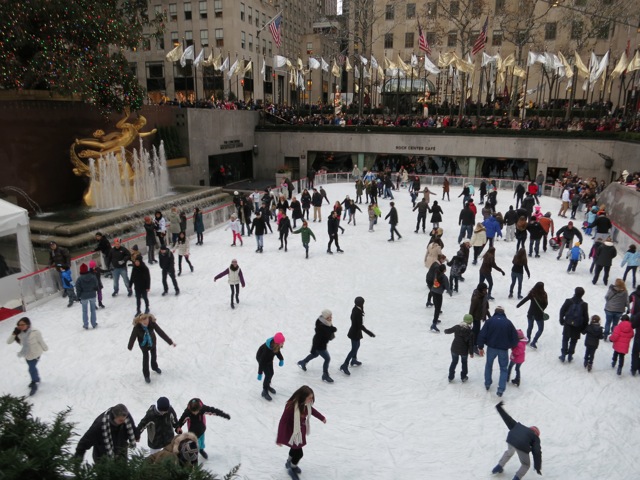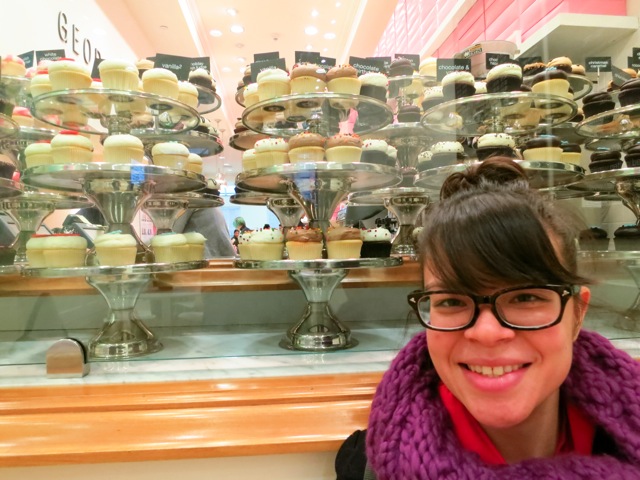 Sweeties.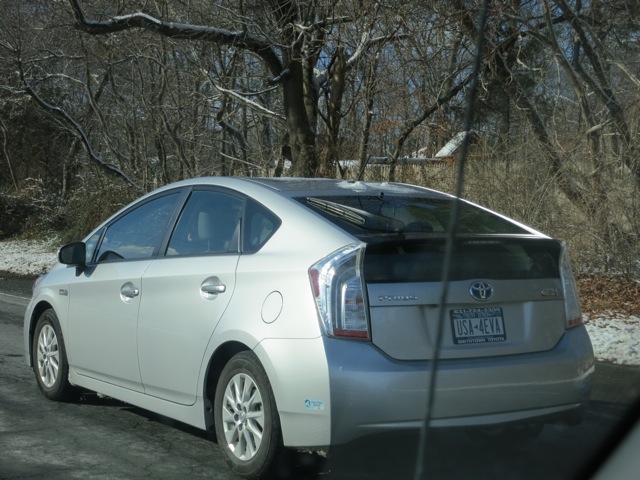 "GIVE ME THE CAMERA, GIVE ME THE CAMERA!!!"
Moe's. Supposed to be the finer choice in fast food Mexican, which it definitly was, but I still prefered that old Tacobell.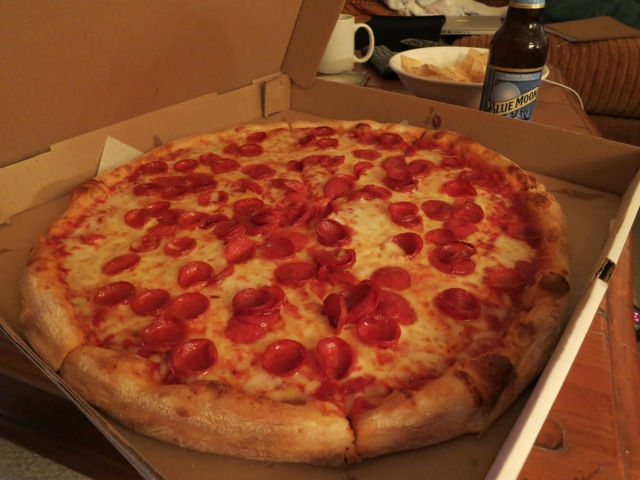 One for the road. Only had/have something this properly greased up once in a blue moon. Behind it: a blue moon.
Very defined cloud, with a very defined shadow, just outside the airplanewindow.
Becky on the other hand saw none of this. She was knocked out by prescription drugs for the whole duration of the flight. And then some.